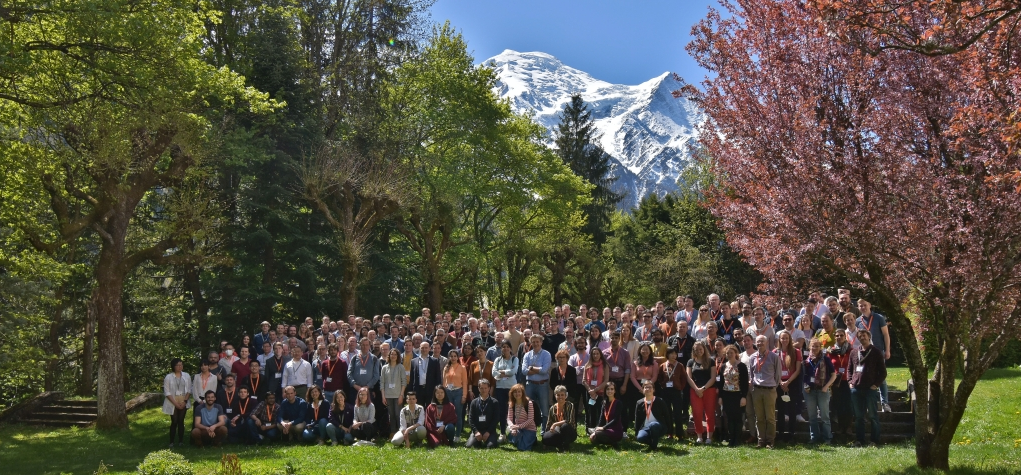 Click here to view and download all the photos from the conference, sorted by day.
We are pleased to announce the Nanowire Week 2022. The 4th workshop of this series which resulted from the merge of two well-established and highly successful annual workshops:
NANOWIRES and Nanowire Growth Workshop
-Starting in Lund, Sweden (2017), the Nanowire Week symposium has since been held in Hamilton, Ontario, Canada (2018) and in Pisa, Italy (2019).
The Nanowire Week 2022 will be held at the Congress Center in Chamonix, France, in April 2022 fronm the 25th to the 29th.
Chamonix is a beautiful mountain resort in the French Alps, located at an altitude of 1035 m, at the foot of Mont Blanc. It is only 1 hour away from Geneva airport, less than 2 hours from Lyon airport, and the 11.6 km Tunnel du Mont-Blanc offers rapid road access to Italy's Aosta Valley.
Nanowire Week is a unique venue for discussions regarding progress of nanowire-related research from growth and fundamental studies to applications.
Main topics include:
Nanowire synthesis
Nanowire growth modeling
Heterostructures and alloys
Arrays, networks and hierarchical systems
Advanced microscopies and spectroscopies applied to nanowires
Optical, electrical, thermal and mechanical properties
Electron transport and doping in nanowires
Quantum behaviors and devices
Nanowire integration into functional materials
Hybrid nanowire-biological systems
Sensors and actuators
Electronic and optoelectronic devices
Energy conversion and storage
Conference Proceedings: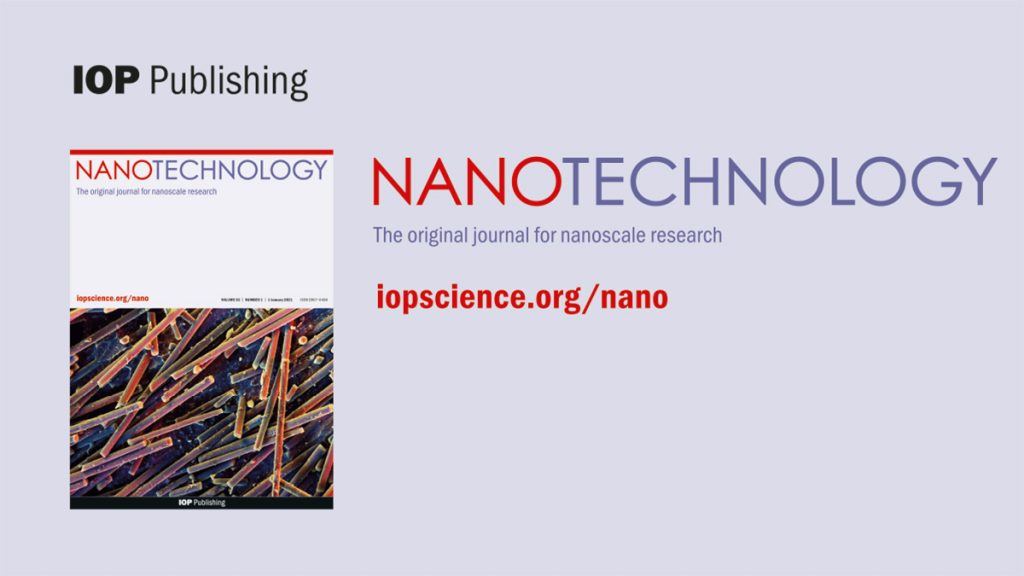 We are delighted to announce that we are collaborating with Nanotechnology to publish the collection Focus on Nanowires 2022. All nanowire researchers are invited to contribute their original research results on experimental, theoretical and technological aspects of semiconductor nanowires. Further details will be announced shortly.